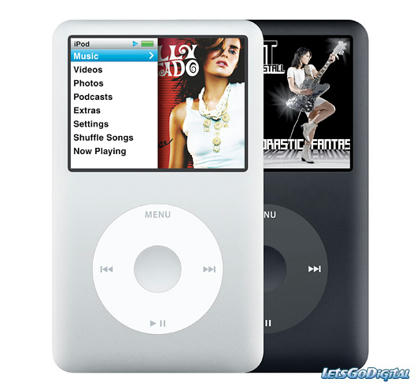 Too busy to read? Want to catch up with me, the Ultimate Geek Girl, while on the bus or exercising? Listen to my posts on your iPod or MP3 player – or even at home on your computer!
Subscribe via Odiogo now!
Read how I created an audio feed at Turn your blog posts into podcasts!
The process was as easy as 1-2-3 and now, I have audio of all of my posts, so you can listen on the go!
If you've never used a podcast before, check out my simple directions at How to Subscribe to thepinkc Podcast! 😎